Introducing Lisa, AKA CiCi, who has inspired this new range of leggings as she continues to battle both Multiple Sclerosis and Type 1 Diabetes.
CiCi has a love for fashion and oversees all of our original designs alongside our amazing design team. Our bespoke designs, that cannot be found on the high street, are perfect for casual, fashion and fitness wear.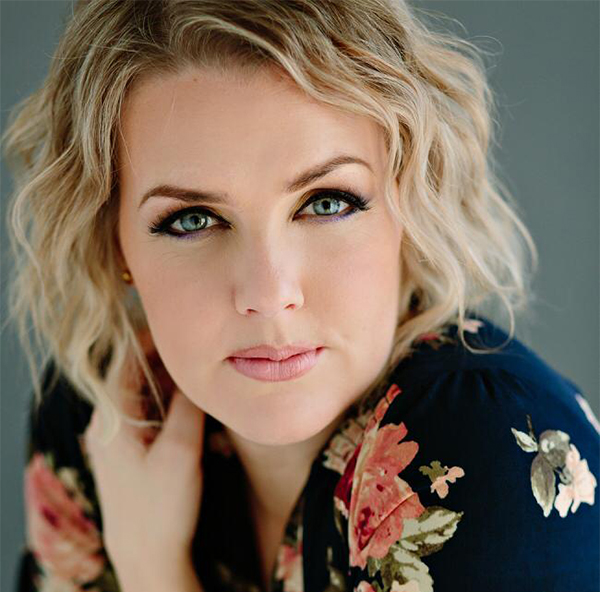 You can follow CiCi's journey via our social media channels which document the day to day challenges these debilitating illnesses bring, inspiring stories, new design concepts, product releases and special offers.